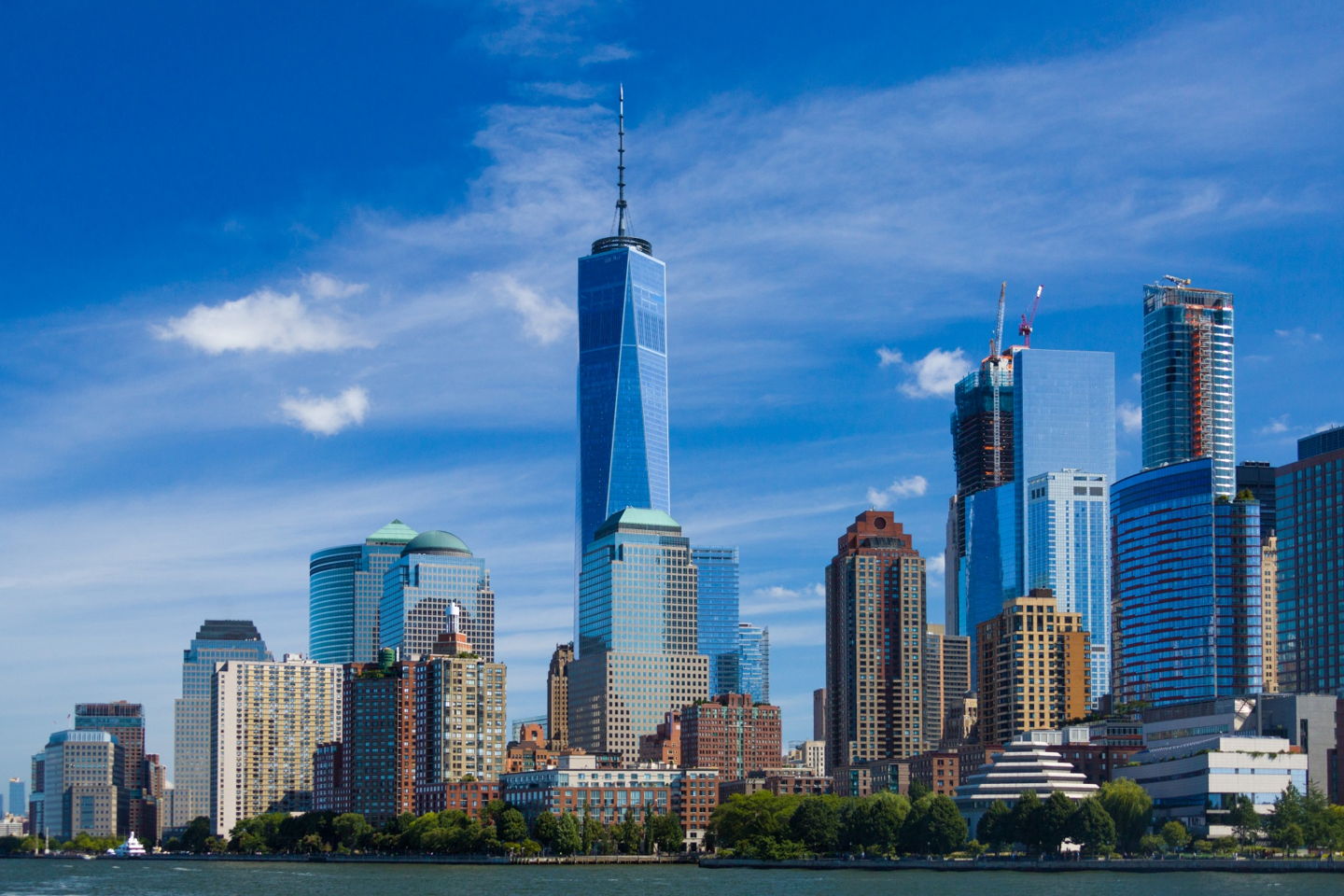 Institutional Investment Consulting
About MPC Capital Advisors
---
Investment Consulting done right.
MPC Capital Advisors, LLC was founded in 2010 for the purpose of providing investment consulting, portfolio solutions and outsourced chief investment services to institutional plan sponsors. Our investment approach is that the proper structuring, management and monitoring of investment assets are the keys to fulfilling long term plan objectives. Each pool of assets is unique, both because of its long term goals and specific needs or constraints.
Learn More
55+
Profitable Portfolios
$13.7 B
Consulting Assets Under Management* (12/31/2017)
Experience
On average, our investment professionals have more than 25 years of diverse industry experience.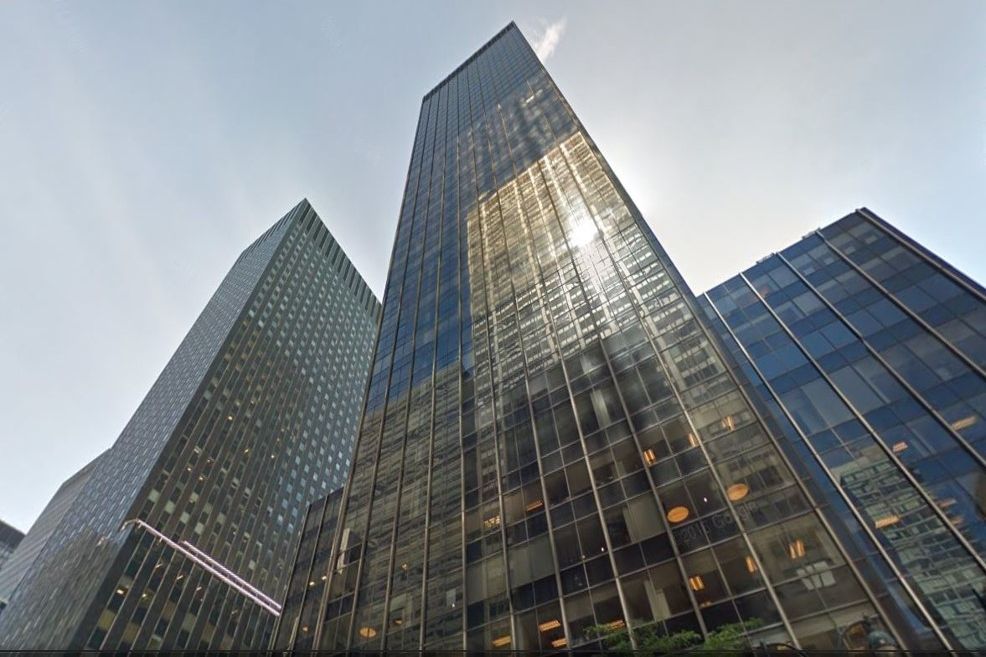 MPC Capital Advisors' expertise in investment strategies and capital markets provides our clientele the solutions to help clients address a variety of market environments. We place an emphasis on preserving capital for our clients and therefore, we focus heavily on evaluating and diversifying the inherent risks within each individual aspect of the investment process using both quantitative tools and qualitative judgment.
Services
Investment Policy Design & Review
Asset Allocation Modeling
Manager Search & Selection
Reports conforming to all Industry Standards
Experienced Highly Skilled Analytical Staff
Security Level Portfolio Analysis
Analysis of Manager Performance & Client Experience
Executive Summaries
Evaluation of Investment Advisers
Performance Measurement – Periodic, Concise, User Friendly Reports & Presentations
Each pool of assets is unique, both because of its long term goals and specific needs or constraints. Recognizing this, MPC Capital Advisors dedicates its efforts to providing professional investment advisory services to sponsors of institutional investment programs customized for each clients needs and requirements.
MPC Capital Advisors, LLC consults to a variety of industry clientele including but not limited to: Religious Organizations, Endowments, Healthcare Systems, Retirement Plans, and Foundations.
The MPC Capital Advisors Team
---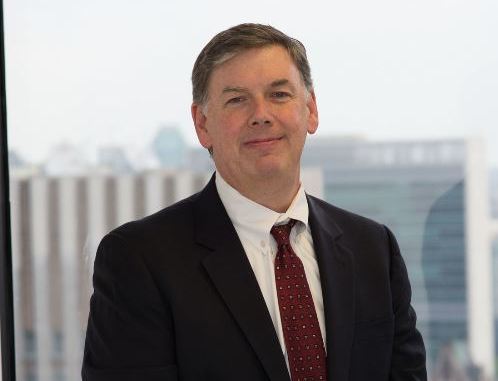 Frederick W. Weiss III
Managing Member / Co-Founder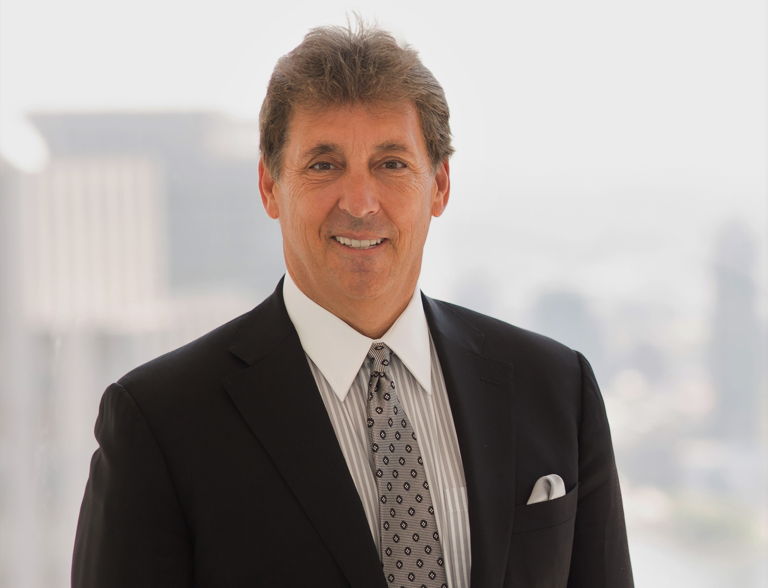 David J. Deluccia
Managing Member / Co-Founder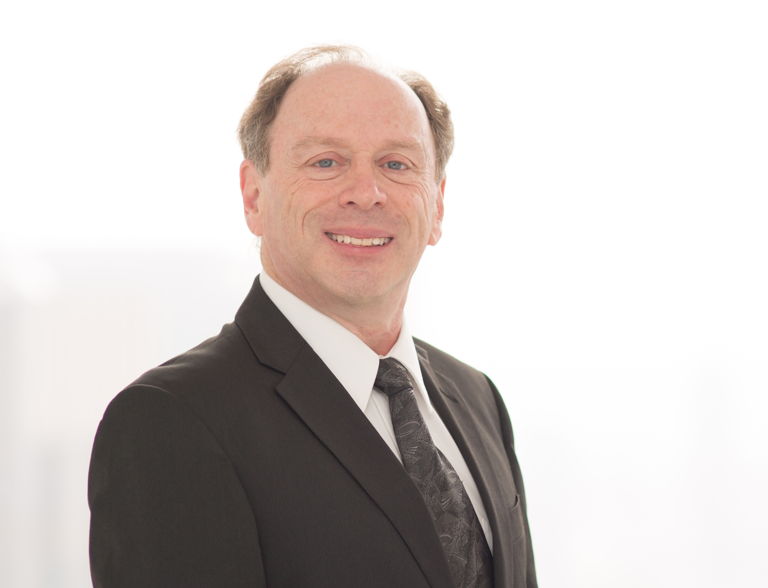 Daniel Lehrer
CFA, CFP, Managing Director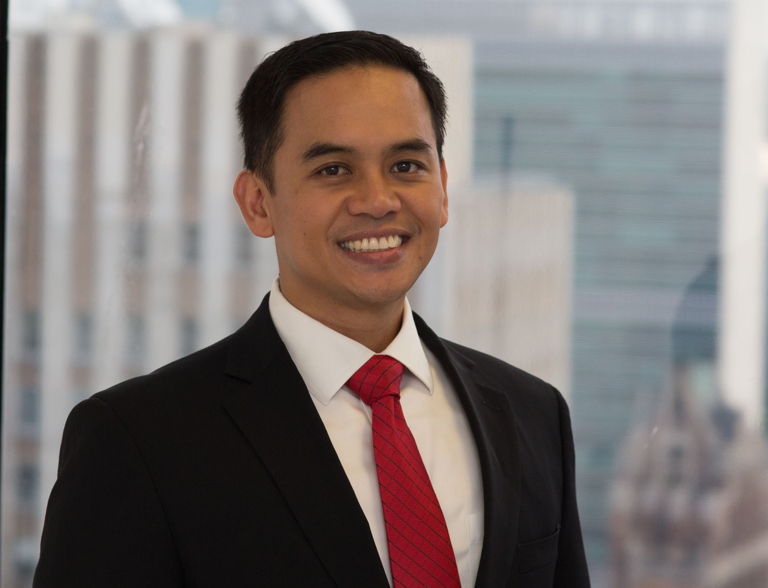 Joe Valdez
Research Analyst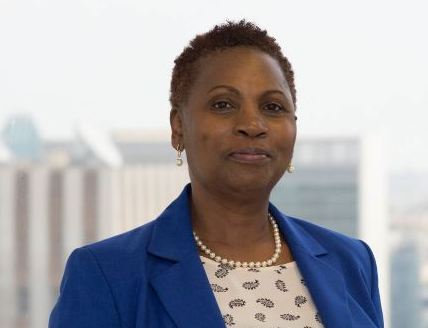 Judy McLean
Senior Analyst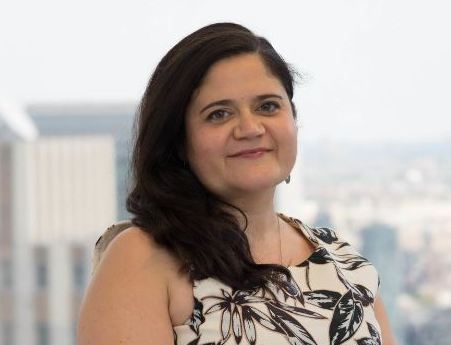 Cara Campenni
Senior Analyst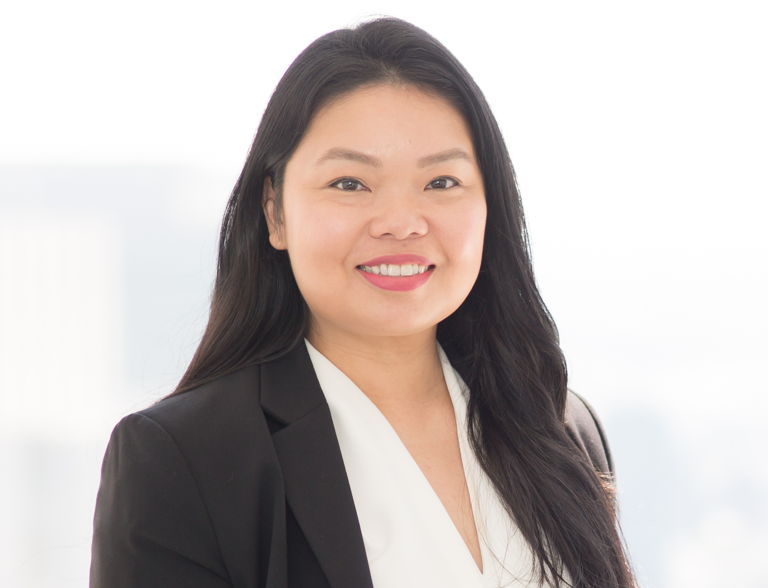 Patricia Wibowo
Senior Analyst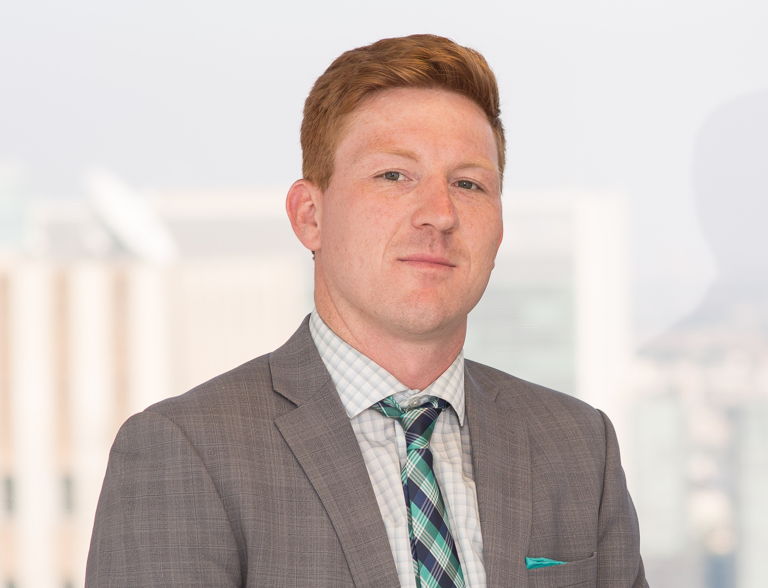 Michael Weiss
Operations & Technology Manager