MANAGER RESEARCH & SELECTION
As an independent firm, MPC has the liberty to search and work with any investment manager. MPC maintains an extensive list of both "Active" and "Passive" money managers that we routinely reviews and monitors. We often add managers that clients are interested in. Clients have access to our manager research providing a valuable service to the process of selecting the proper investment management of their portfolios.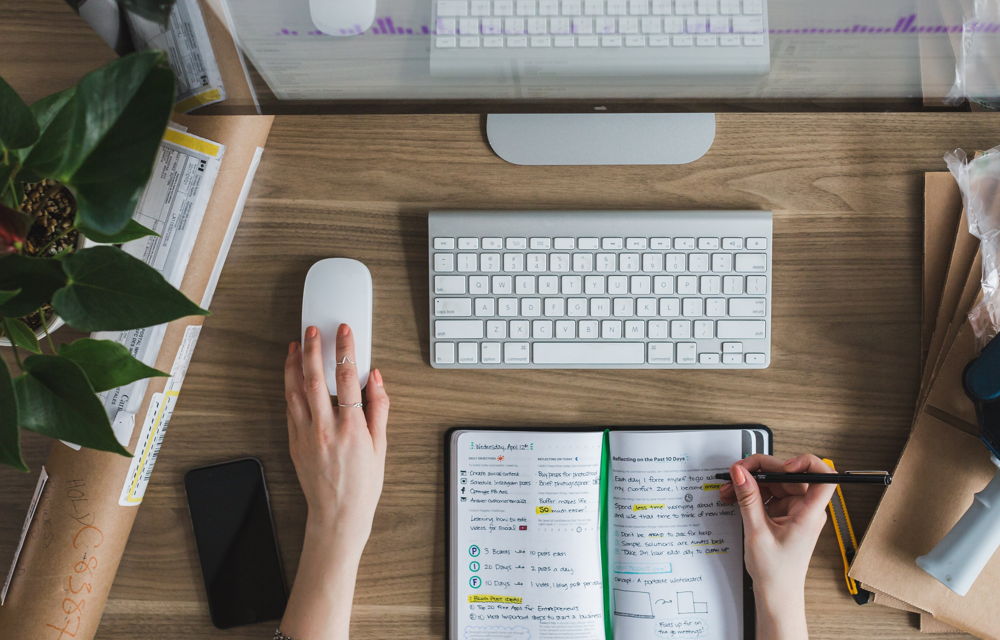 Manager Research
MPC believes Manager research adds essential value to your portfolio. We assess your investments, goals, and constraints to identify manager candidates that address your objectives.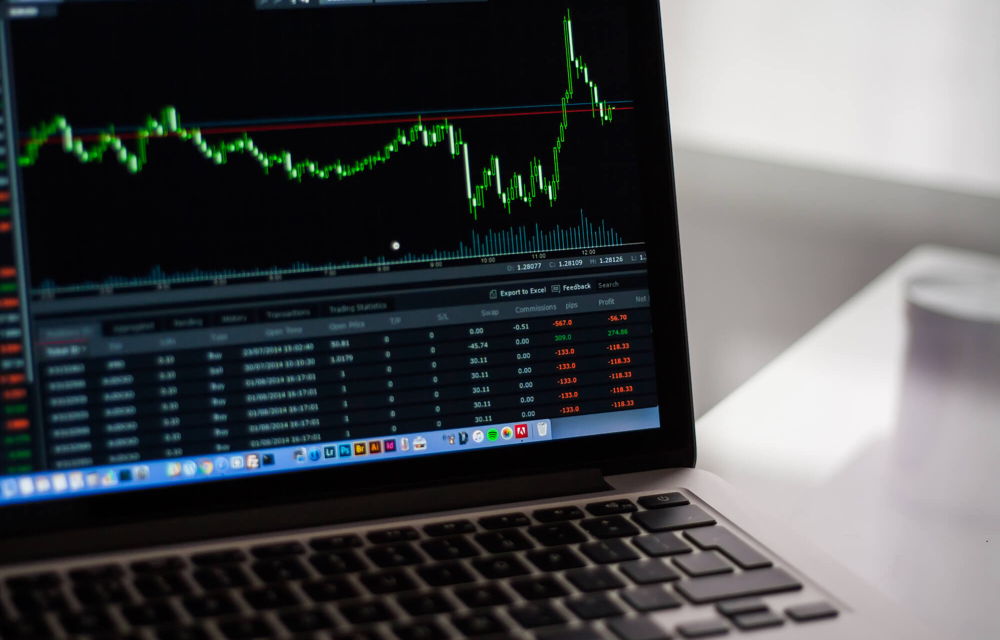 Access to MPC Investment Professionals